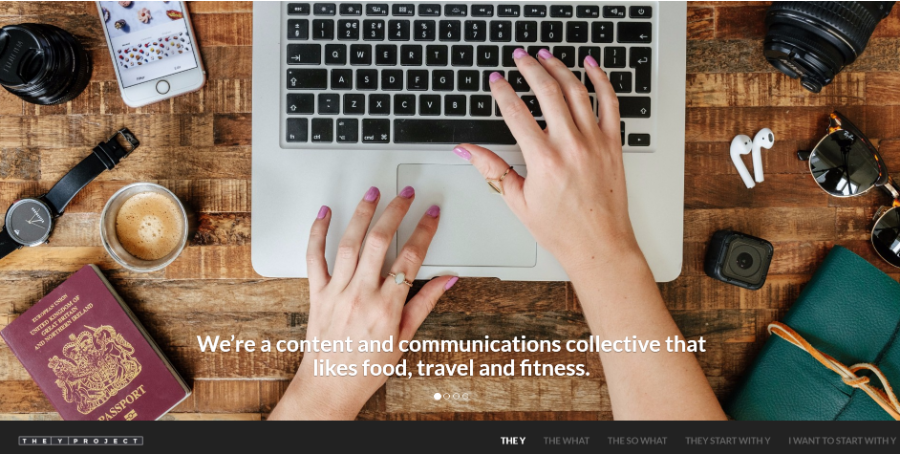 The Y Project
The Y Project is a prominent content and marketing agency based in Dubai, United Arab Emirates. We worked together on building efficient internet presence. From building a responsive, highly performing website to planning, organizing and deploying hosting resources and entire systems integration.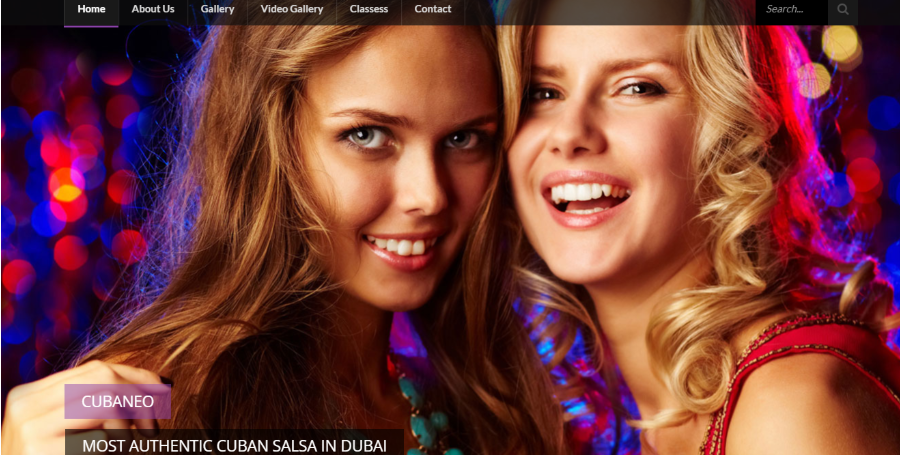 Cubaneo - Salsa in Dubai
Cubaneo is a an authentic latin dance school in Dubai. We designed and built the site and assisted in integrating it with entire corporate marketing strategy.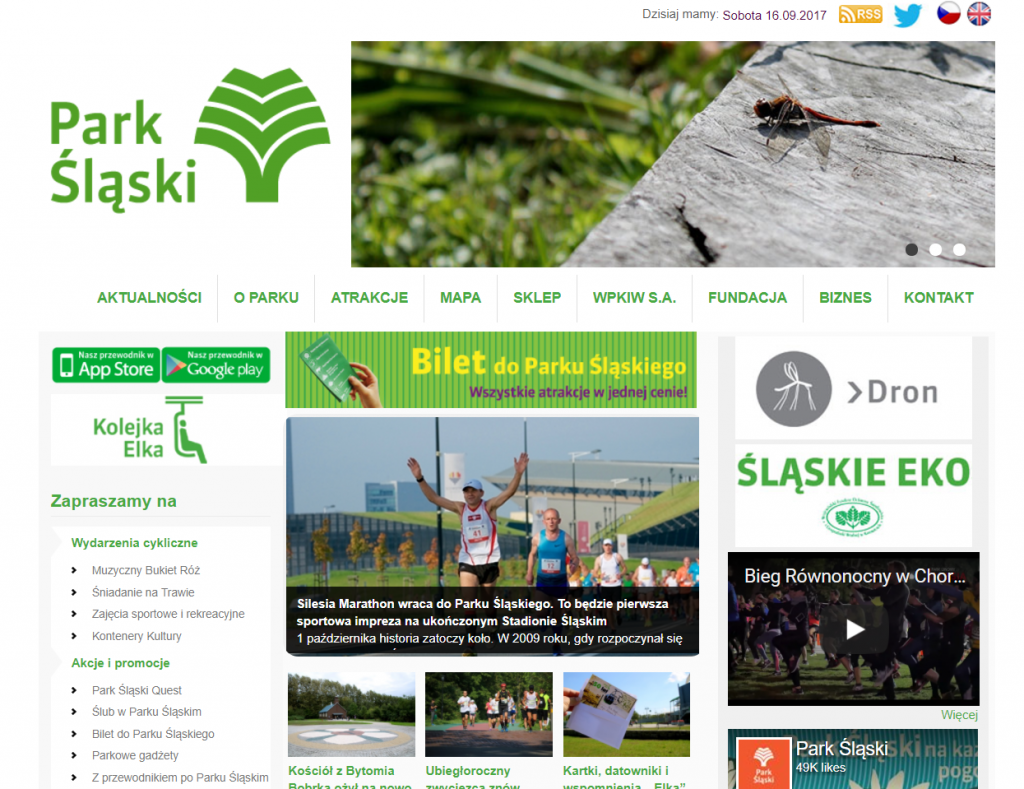 Park of Silesia
Park of Silesia is a government owned entity that represents one of the biggest green areas in Central Europe. We worked with numerous commercial and non-commercial subentities designing and deploying systems within e-commerce (ticketing, payment systems integration), web portal, event systems and maintaining entire hosting infrastructure.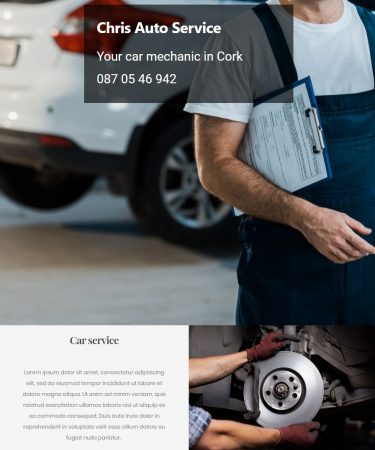 Chris Auto Service Cork
Chris Auto Service Cork is a professional auto service center in Cork, south of Ireland. Chris Mechanics offers friendly atmosphere and professional help during car break downs, annual services and NCT check ups.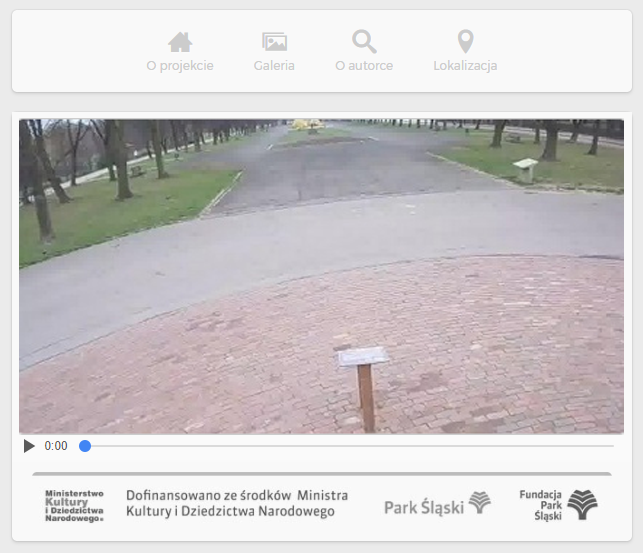 Drone of Silesia
Real time streaming platform for Park of Silesia optimized for 50 concurrent users embedded with a sculpture and background hosting and multiplexing infrastructure.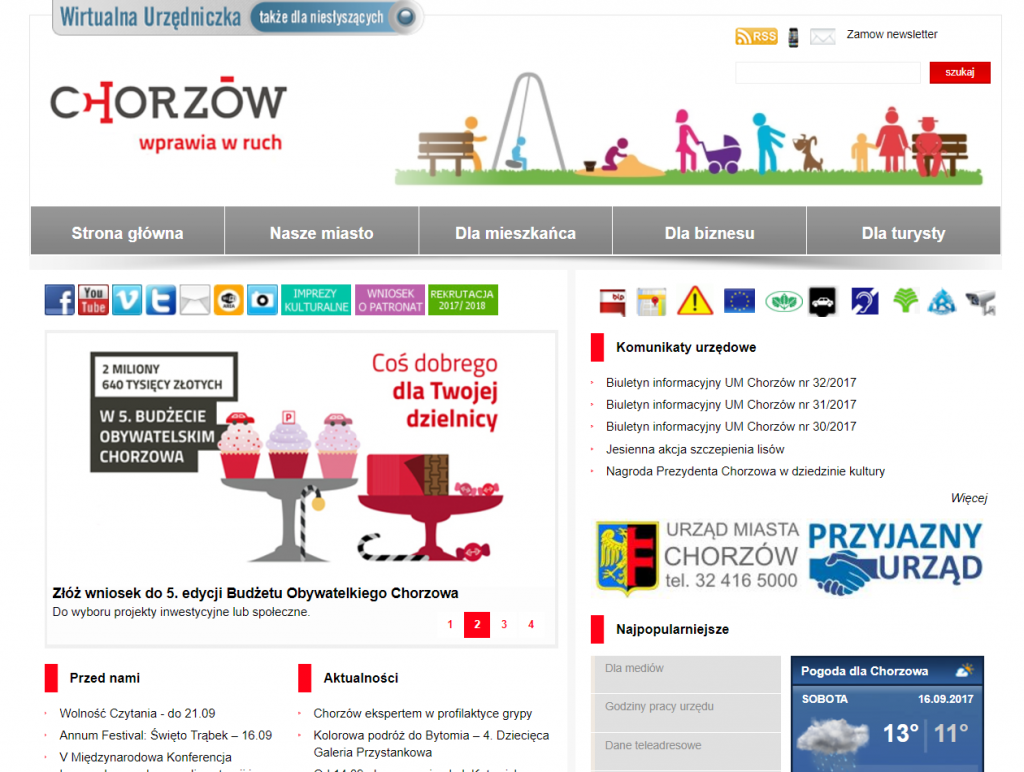 Chorzow Municipality
Municipality of Chorzow, Poland is a government entity we worked with on preparing an environment of city web portal integrated with numerous external systems like weather stations, CCTV real time streaming, document management systems and end to end hosting infrastructure.