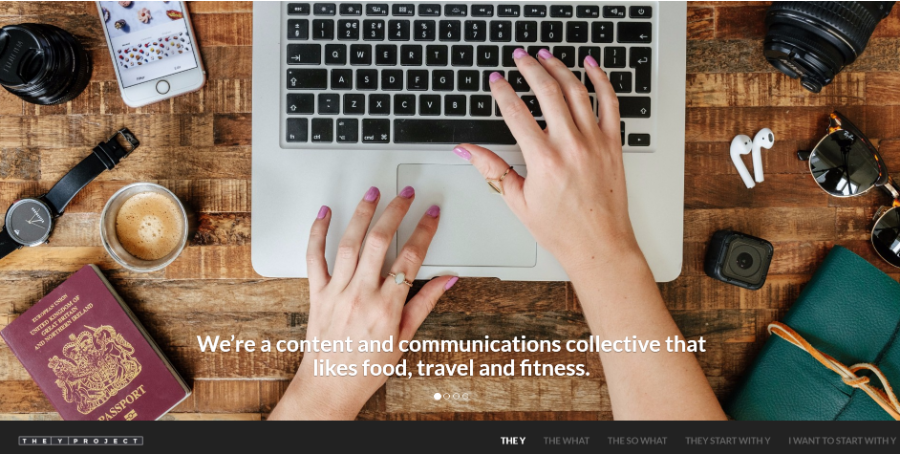 The Y Project
The Y Project is a prominent content and marketing agency based in Dubai, United Arab Emirates. We worked together on building efficient internet presence.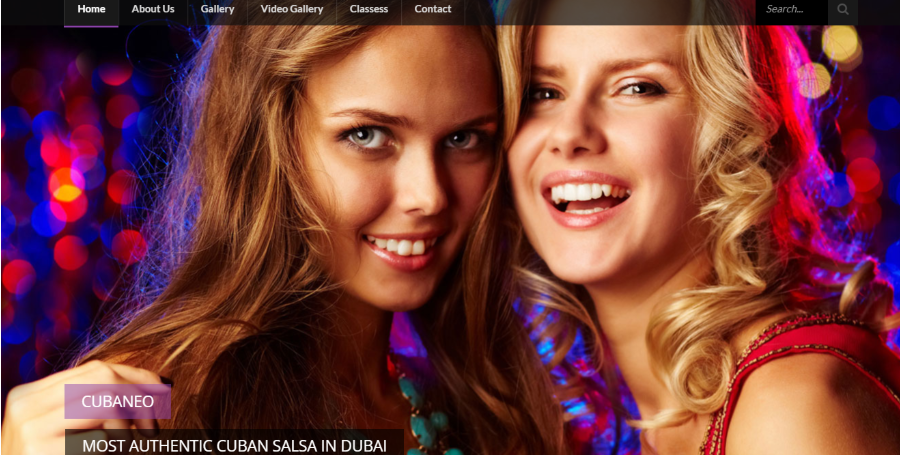 Cubaneo - Salsa in Dubai
Cubaneo is a an authentic latin dance school in Dubai. We designed and built the site and assisted in integrating it with entire corporate marketing strategy.
A tiny snapshot of how we helped our customers. Please reach out to us directly in case you have questions about experience or references in specific field or industry.
No matter where your company is located, we can connect with you. We are a team of experts but more importantly we are passionate about technology and its impact on our customers' business. We are spread between Middle East and Europe, but we have a proven track of helping customers in Europe, Middle East, Americas and across Asia. Technology has taken the last standing communication barriers down.